For Örs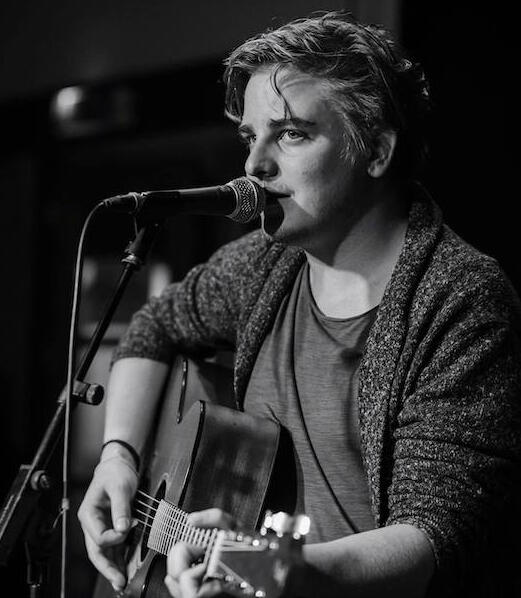 Although Örs was only on this planet for 29 years, the impact he left on his bandmates, his family, loved ones, and fans were huge and his passing at such a young age has left many of us devastated and in mourning.

As Örs brought so much joy and happiness to so many people and had achieved so much in the short time he was here and I hope that we can try to honour his legacy by looking after each other and enjoying the music he was so passionate and talented at.

If you can, please take the time to donate to your country or another's fight against cancer, or the international fight, to help find a cure for this disease that takes so many and so much from people all around the world.